As a lover of life and all things beautiful, I draw inspiration from nature and all her glory. Through my explorations of different places I've visited and cultures I've experienced, I began to understand the importance of curating a life of beauty.
Beauty is everywhere. The way we integrate beauty into our lives shapes our lived experiences. I believe that the things we surround ourselves with, the energies we bring into our living spaces, and the way we treat ourselves profoundly impact our lives. Curating beautiful, peaceful, and inspirational homes will manifest that energy into your life.
Inspired by Mother Earth.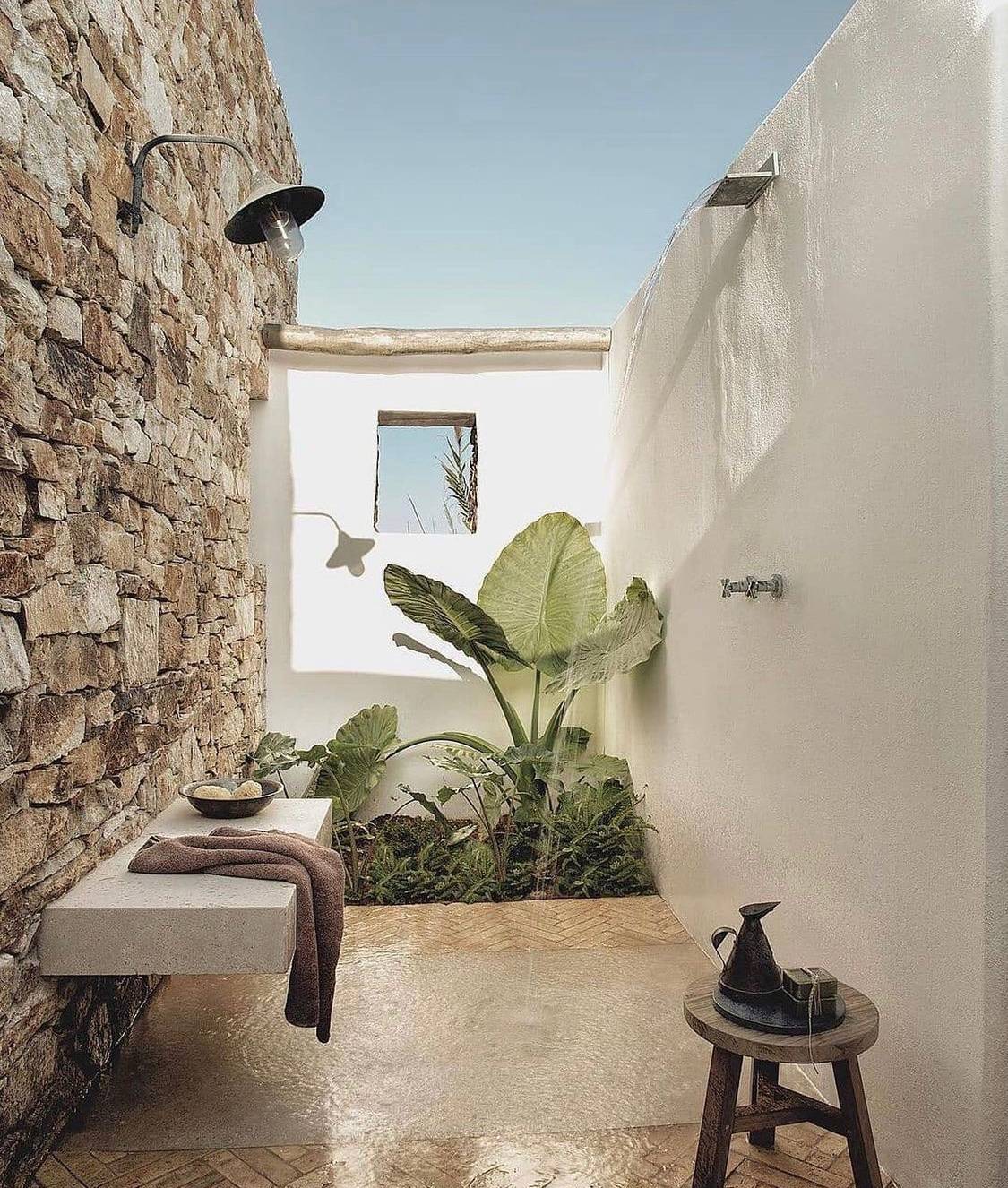 I draw so much inspiration from how mother earth has beautifully curated herself. In nature, I find so many different textures, patterns, colours, materials, etc. that inspire me. As I incorporate these elements into the homes I design, I focus on the feeling and energy emanating through the space. My goal is to evoke a sense of serenity in my clients – making home their true sanctuary. Great design isn't only how the space looks, it's how it makes you feel.
In my travels, I've been drawn to the unique pops of colour – found both in nature and art. Which led me to curate art decor pieces in my latest collection that bring life, energy, and vibrance into your home. The Rainbow Collection is made by hand from our Australian Artisan, providing a true one-of-a-kind piece, exclusively sold through Close Design.
The road often traveled.
Travel deeply richens our experiences and broadens our minds. Experiencing different places and cultures has inspired me, personally and through my design. I've grown a stronger appreciation for life, developed an understanding of the impacts of balance and energy, and discovered the importance of immersing yourself in the present moment.
To bring my travels back with me, I collaborate with different artisans I've connected with around the world and bring their work to the US market. Each collection is unique, and no two pieces are the same due to their handmade nature.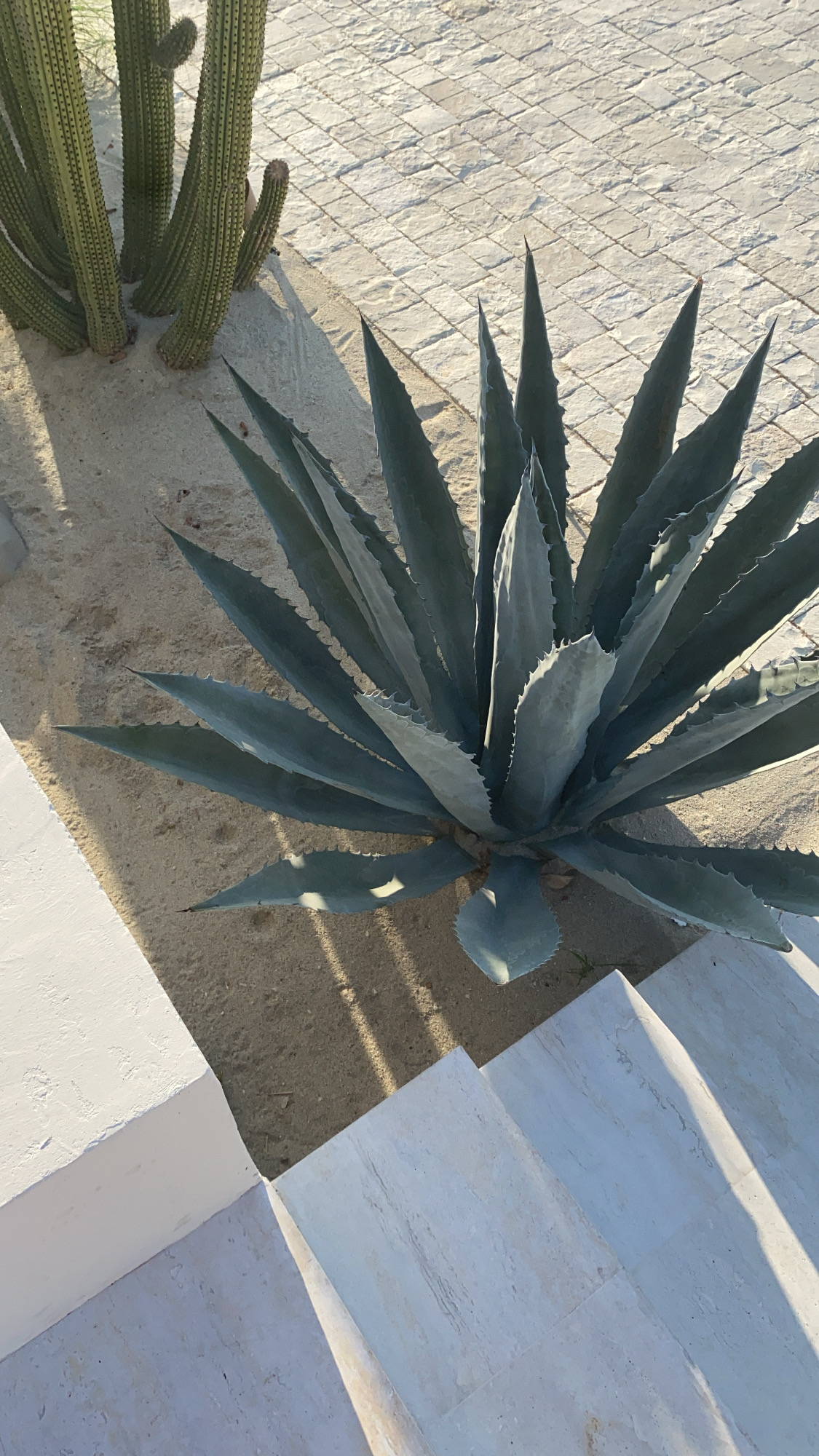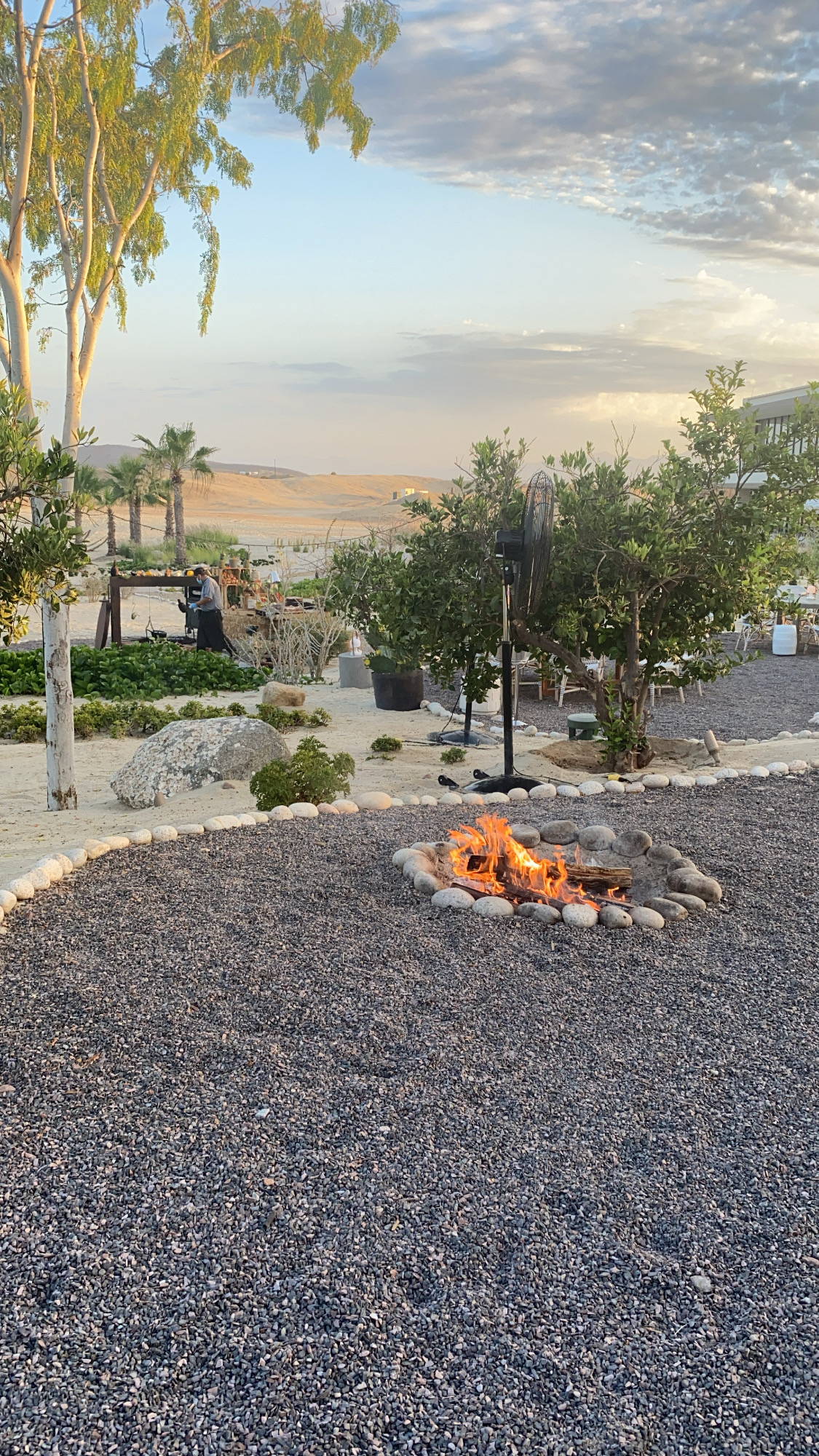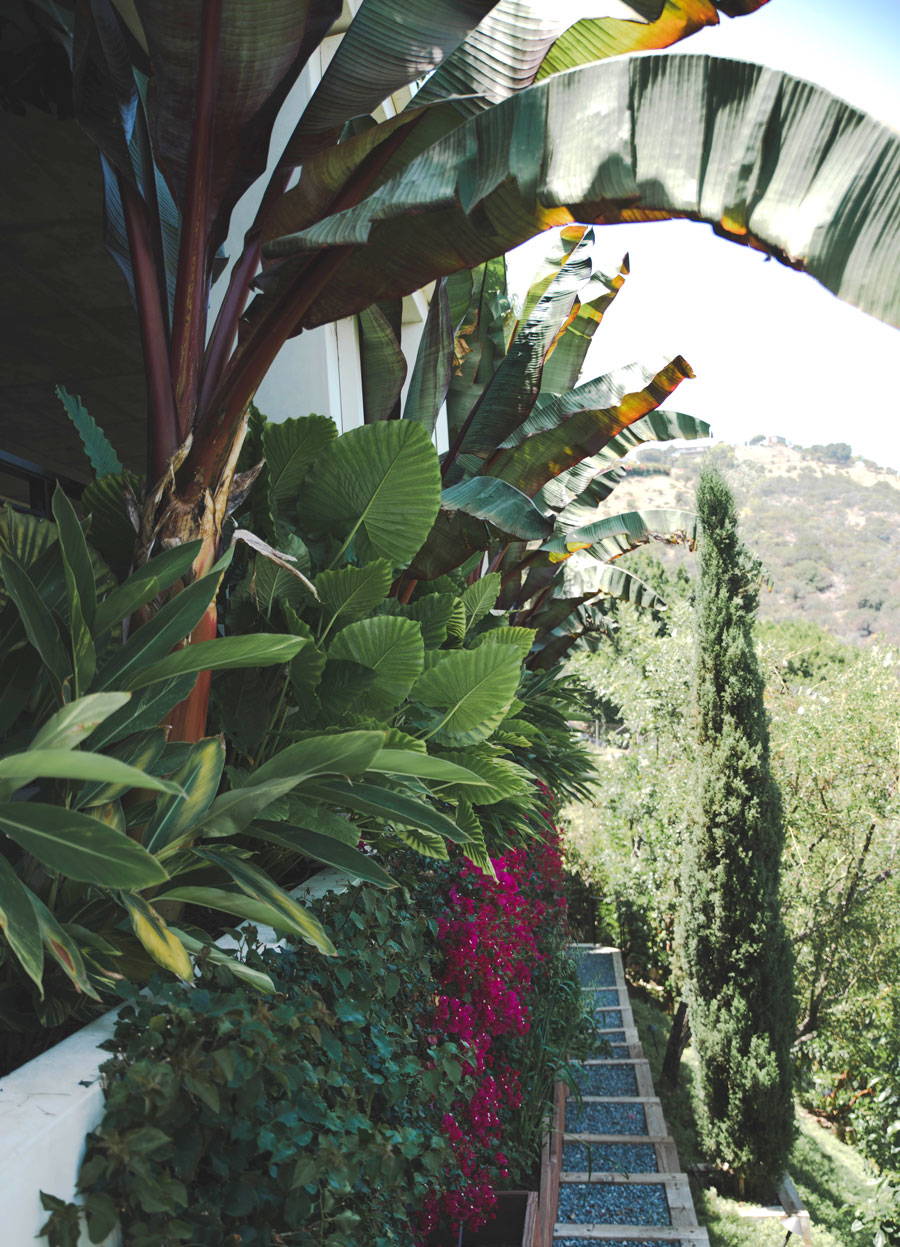 Curating a life of beauty means consistently pulling inspiration from trends, new and timeless. Historical trends in fashion, interiors, art, and architecture will forever influence and contribute to the timeless beauty of our world. To forever curate a life of beauty, I'll continue to explore the world around me – both new and historic.
Until next time,
xo Leslie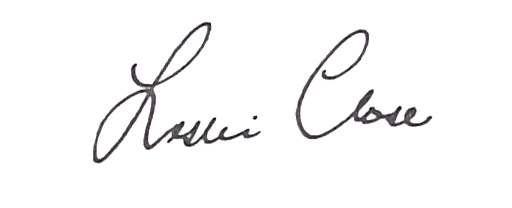 Enter your email and receive 10% off your first order.