Bianca Pintan, Ceramic Artist & Sculptor

Daring & Intuitive Handmade Ceramic Art, Sculptures & Home Decor
Sensory Storytelling Through Ceramic Art
Following a captivating inner call of intuition, Bianca Pintan began her journey into creating art through the medium of ceramics. Having always worked hands-on, ceramics came naturally to her—as though her hands already knew the movements. As a self-taught artist, each of her pieces is uniquely and lovingly hand-crafted using techniques she has honed over many years as an independent artisan maker.
A Sensory Journey Into Color
Color is an intrinsic part of our sensory experience. Bianca Pintan's latest work, the Rainbow Collection, is an investigation of our relationship with color through vibrant and nuanced ceramic vases and art pieces.

Each color has its own distinct and significant emotional and physical effects. The Rainbow Collection invites you to allow color, shapes, and angled perceptions to guide your subconscious with their visual cues and explore the hidden world of experiential, sensorial artwork.

Each ceramic art piece in The Rainbow Collection is designed and crafted with the intention of bringing energy and excitement into its environment. The collection includes handcrafted ceramic vases, sculptural wall pieces, and decorative lighting in a range of pure, bold colors and evocative forms.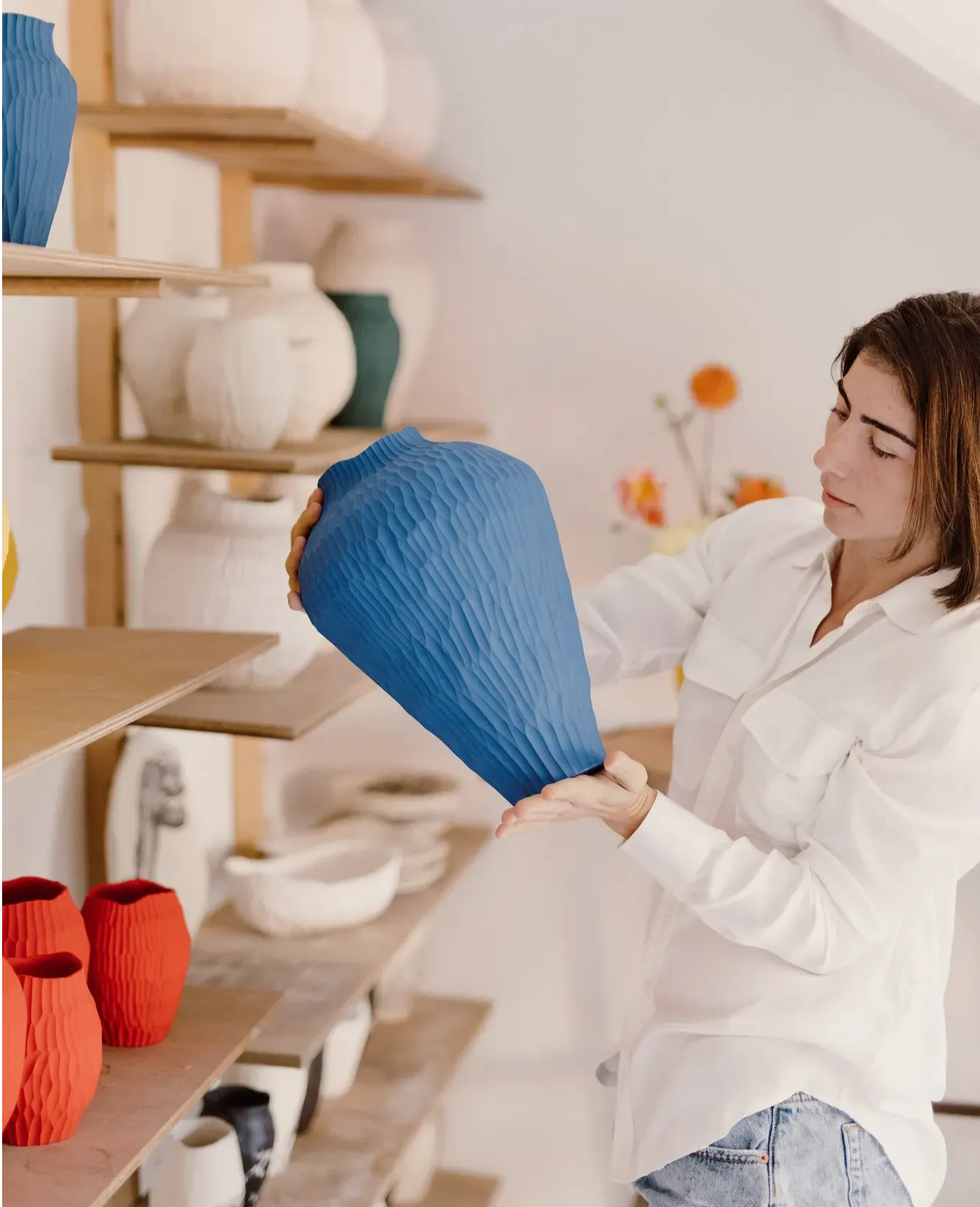 ---
FEATURED COLLECTION
The Rainbow Collection
Exclusive Pieces From One of Australia's Leading Ceramic Artists.
Close Design is delighted to showcase The Rainbow Collection in collaboration with ceramic artist and sculptor, Bianca Pintan. Drawing inspiration from her intuition and Australia's verdant, wild landscape, the pieces play with the textural elements of shape and light and tell a different story each time you view them.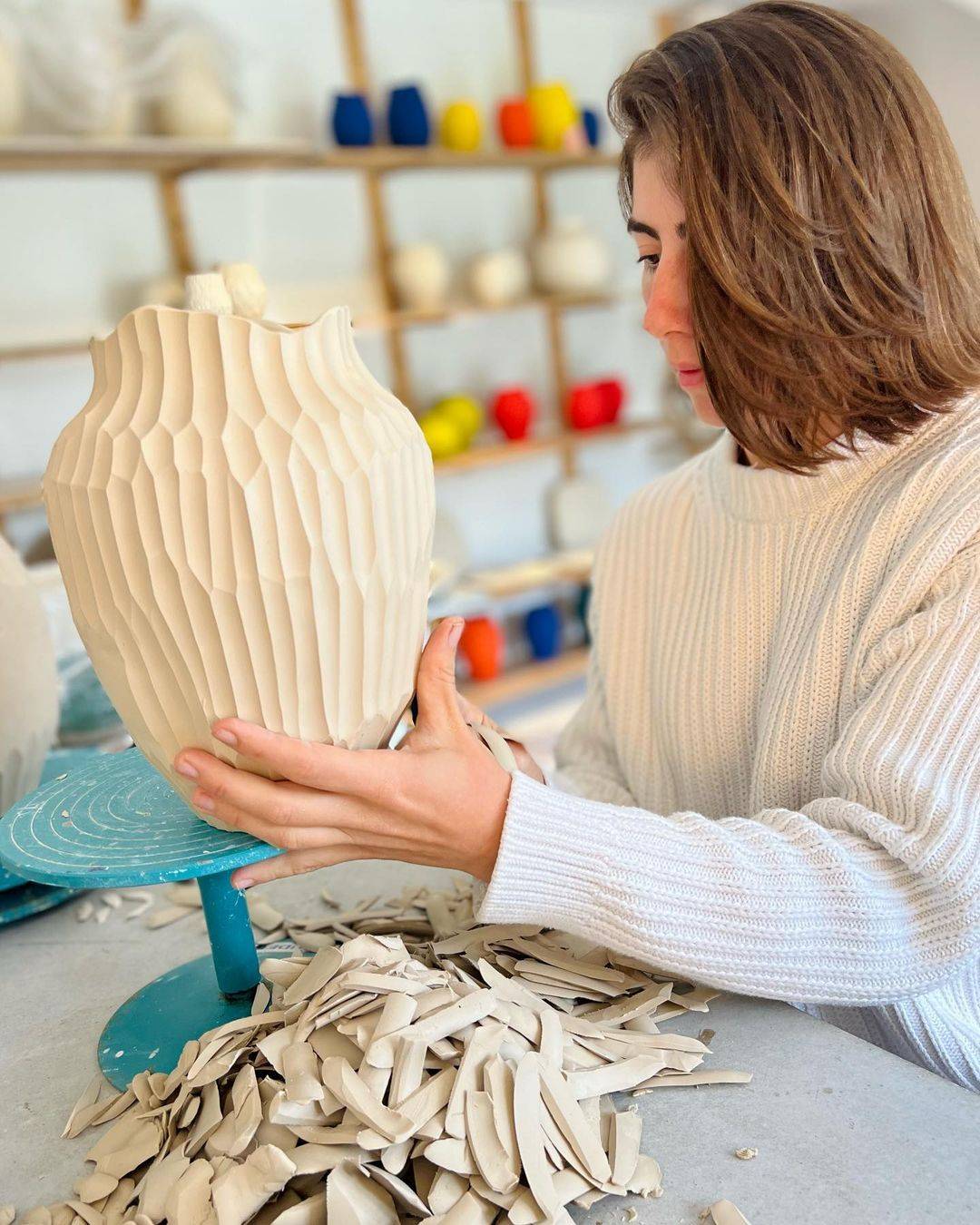 Open & Stimulate Your Senses
The Rainbow collection is made from durable and easy to care for stoneware clay that is raw and unglazed. This gives each piece a natural matte surface and a unique personality as it interacts with the lighting and design of its surrounding environment.

Each ceramic art piece in the collection is crafted entirely by hand. This means no two pieces are exactly the same in color, form, or shape. The pieces work perfectly as stand-alone art but are also designed to combine together with other pieces in the collection.

The colors used in the collection are highly stimulating, envigorating, prosperous, adventurous, and warming. They help spark creativity, move stagnant energy, and bring joy and aliveness to any space or home.

The collection's bold colors, subtly curved silhouettes, and imperfect textural elements are perfect for turning any space into a living sensorial exploration of our deep and emotional relationship with color.
FEATURED AUSTRALIAN ARTISANS & ARTISTS
Master of Her Craft

Bianca was born and raised in Brazil and is now based in the magnetic coastal town of Byron Bay, Australia. Bianca's philosophy is to be playful, curious, and open to receive inspiration rather than searching for it. Bianca allows the clay to guide her into whatever shape is wanting to be birthed, stretching the clay to its limits and engaging in a constant back-and-forth relationship with her medium.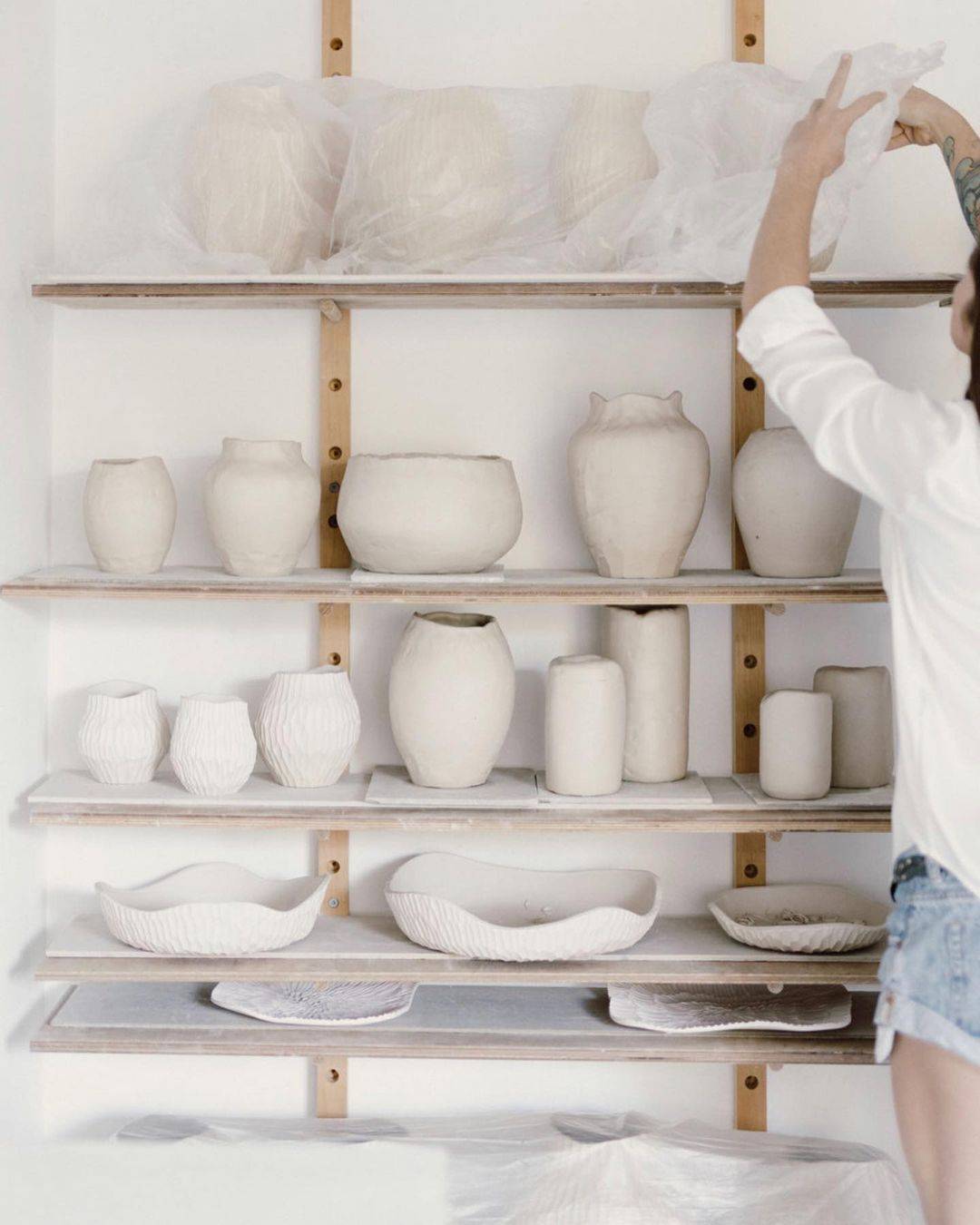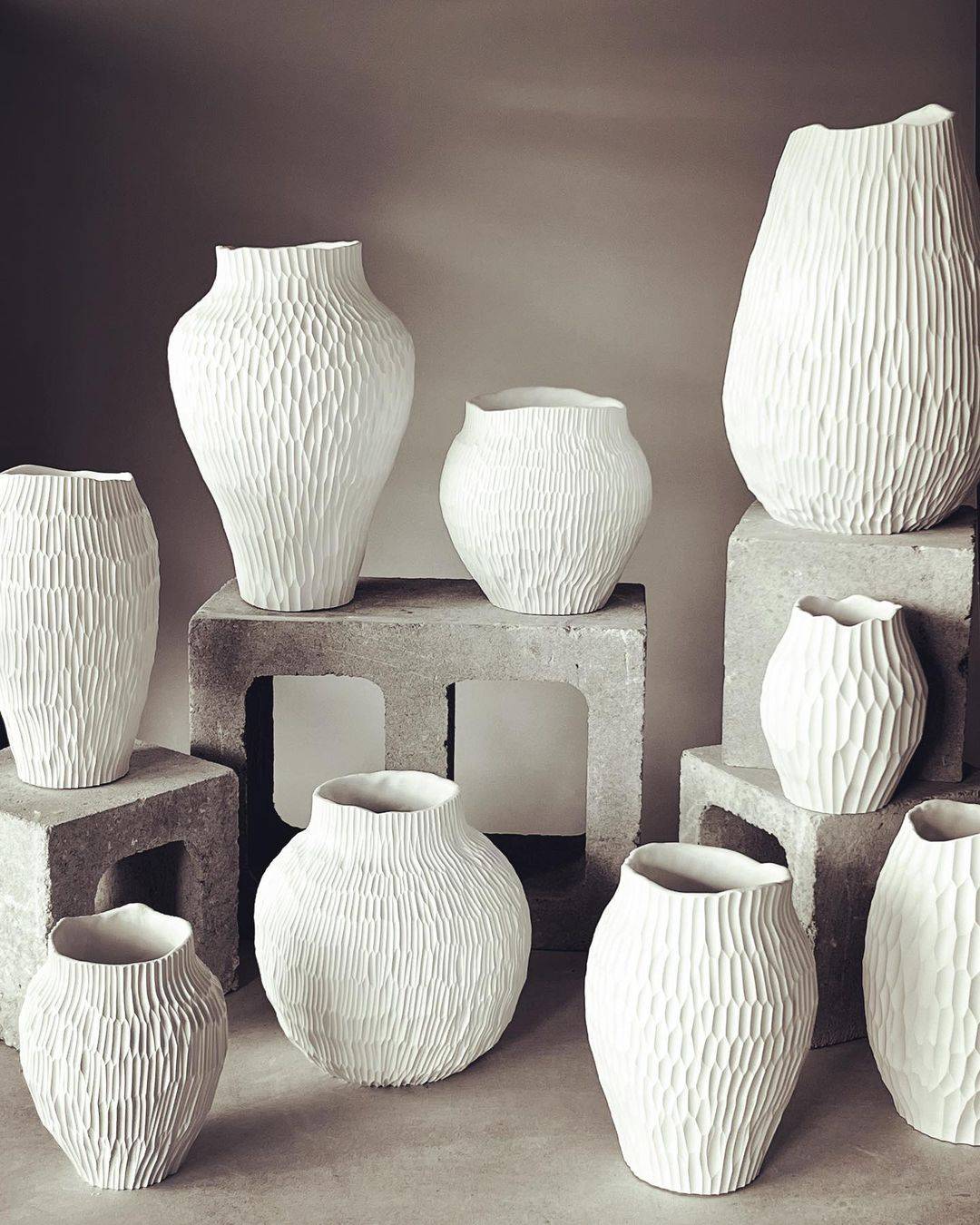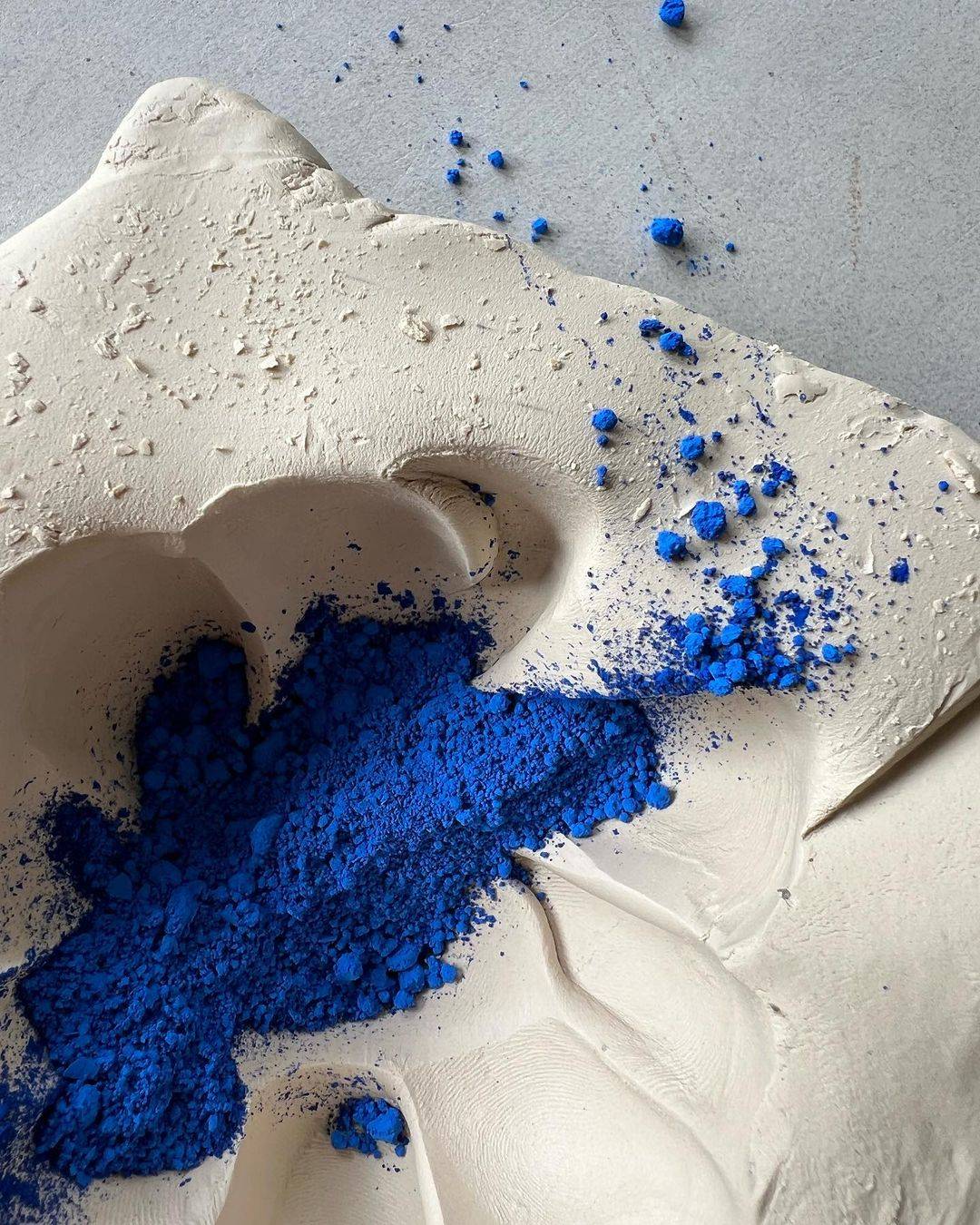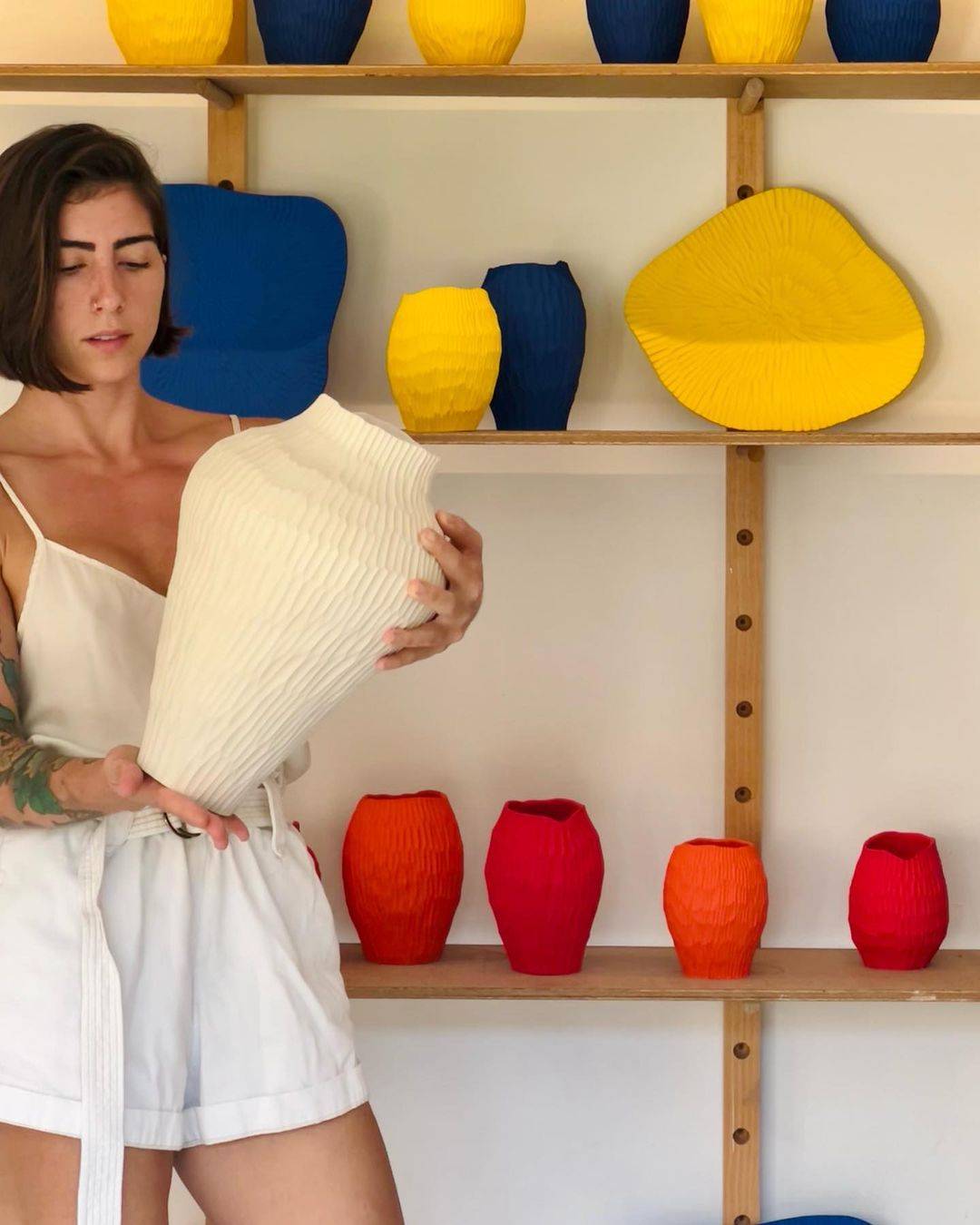 "I love intuitively experimenting with the clay, stretching it to its limits, working with its natural form, witnessing it transform into a sculptural piece that interplays the elements of light, texture, colour, and depth"
— Bianca Pintan
---
FEATURED COLLECTION
Shop Bianca Pintan
Shop All Ceramic Vases, Art & Decor By Bianca Pintan.
INTERIOR DESIGN RESOURCES
Turn Your Home Into A Sanctuary of Peace, Harmony & Restoration
Discover home makover guides, feng shui resources, interior design projects and more from our Lead Interior Designer and Feng Shui Consultant Leslie Close.
The Close Design Process.

Evaluate your unique needs and desires for your space.
Develop comprehensive proposals with space designs, finishes, and materials.
Execute the shift in your new space.