Contemporary and timeless design to curate your home sanctuary.
Close Design is a full service interior design studio and lifestyle brand committed to creating transformative spaces and uniquely sourced art decor. With our mission of curating a life of beauty, we are the tastemakers of your space.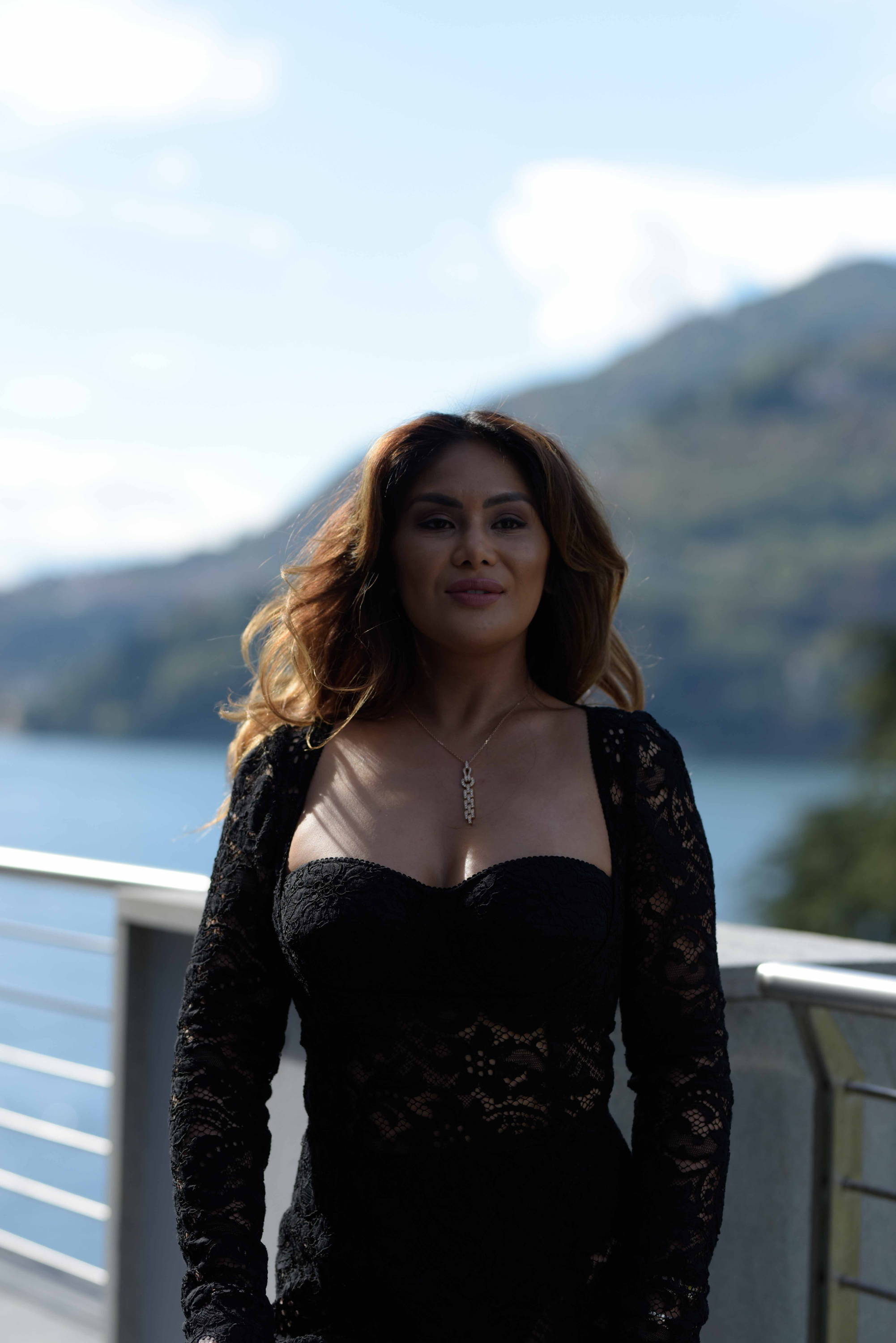 Principal designer and founder, Leslie Close, approaches each project with a holistic view integrating her unique style and perspective into her client's homes.
She believes that the things we surround ourselves with, the energies we bring into our living spaces, and the ways we treat ourselves profoundly impact our lives. Curating a home that is beautiful, peaceful, and inspirational will manifest that energy into your life. As a full service interior design studio, Close Design will help you get there.
Ready to discuss your next project?
---



---
---
Close Design Collections
The Rainbow Collection
Energetic. Eclectic. Exclusive.
The Rainbow Collection is designed to evoke emotion through textures and colours. Shop the hand-crafted collection, in collaboration with our Australian Artisan, to transform the energy of your space.
---
---
"The core of a beautiful home is always in the atmosphere it creates, and should reflect the needs and desires of each individual or family."
— Leslie Close, Founder
---
What's Trending with Leslie Close
Take a look behind the lens of our Principal and Interior Designer, Leslie Close, and see what inspires her through the latest lifestyle, interior, and decor trends.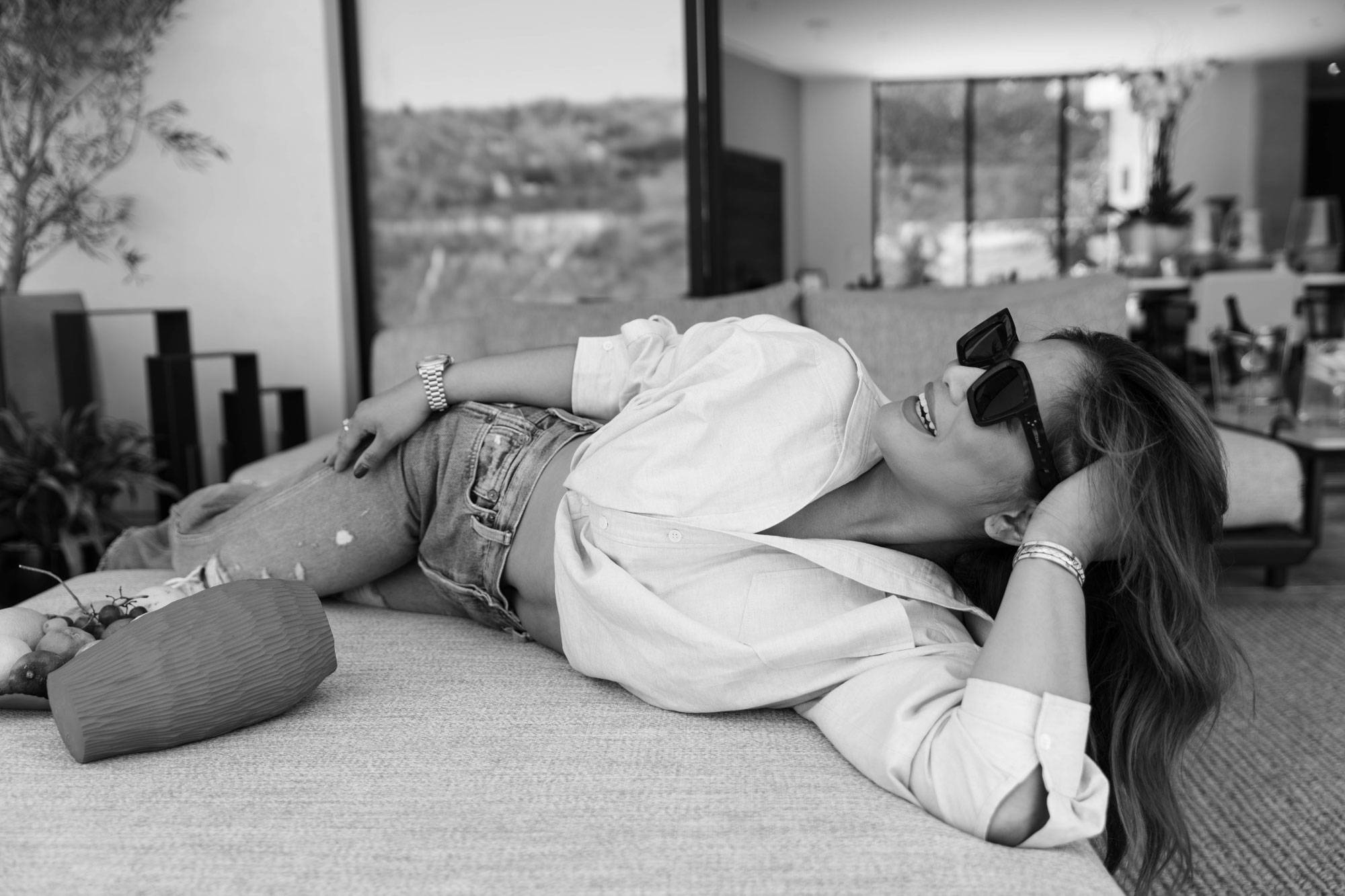 ---