Sylvain Fezzoli, French Ceramic Artist & Sculptor

Eternal, Nature-Inspired Handmade Porcelain Creations
Evoking The Timeless Beauty of Nature

From his studio in an old barn on the edge of a small river in Normandy, Sylvain Fezzoli creates eternal and elegant shapes that embody the effortless beauty of the natural world. Working primarily in ceramic, he uses its particular properties to create fine and translucent pieces that come to life with light and continually reveal something unique and harmonious about their form.
Creating Otherworldly Atmospheres
We are proud to present the Galaxy Collection by Sylvain Fezzoli, a series of table lamps in the form of celestial objects that populate our majestic night sky.


Through the medium of porcelain and hand-crafted, traditional processes, Sylvain harnesses the material's natural translucency to play with texture, light, and shadow and create objects that bring forth etheric and inspirational ambiences.

Each piece in the series is completely one-of-a-kind and lovingly formed by hand in his Normandy ceramic "Workshop on The River".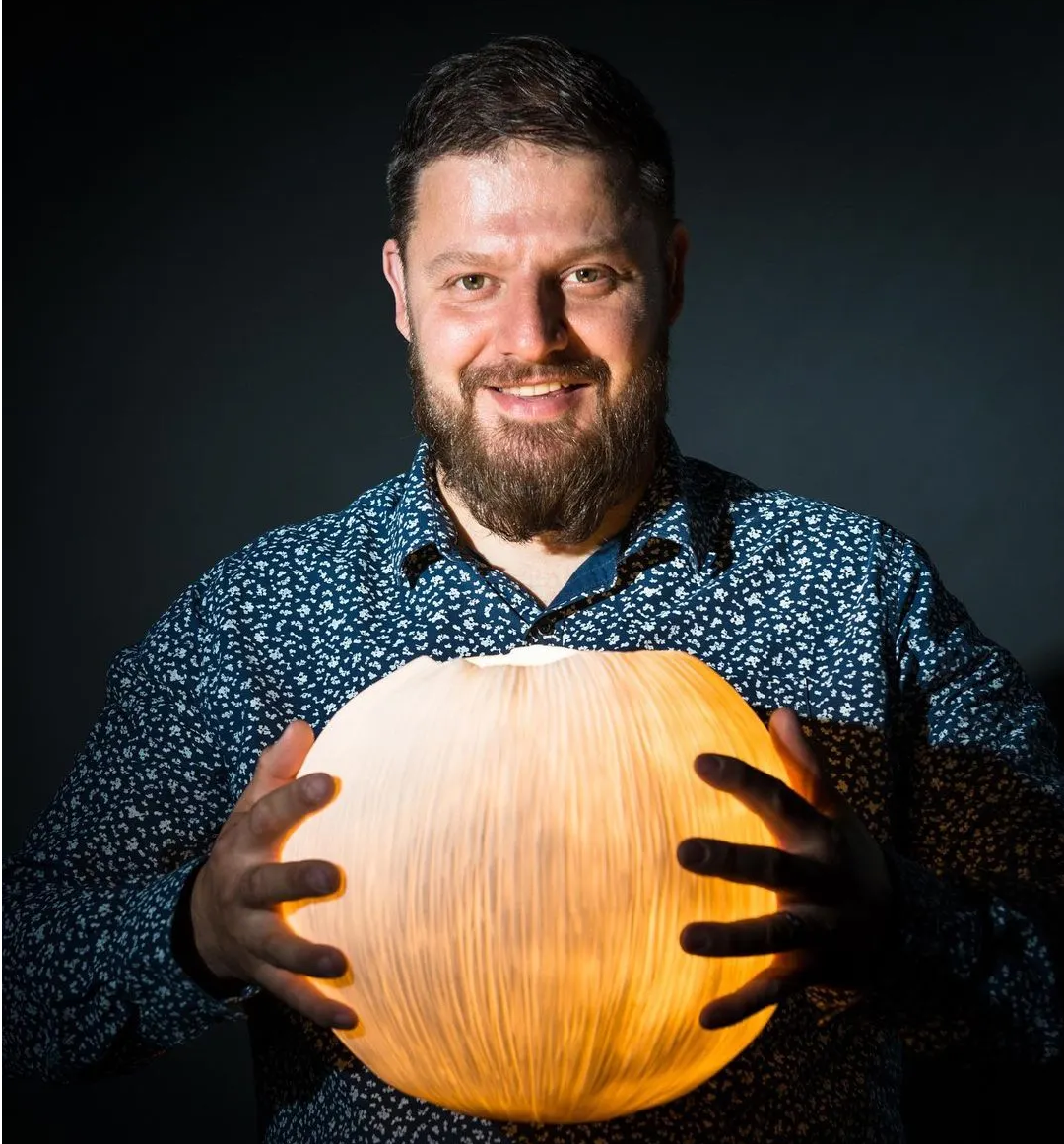 ---
FEATURED COLLECTION
The Galaxy Collection
Exclusive Pieces From One of France's Leading Ceramic Artists.
Close Design is delighted to showcase The Galaxy Collection in collaboration with ceramic artist and sculptor, Sylvain Fezzoli. Drawing inspiration from the night sky and Normandy landscape, the porcelain table lamps create a soothing and pleasant atmosphere that can transform any interior space.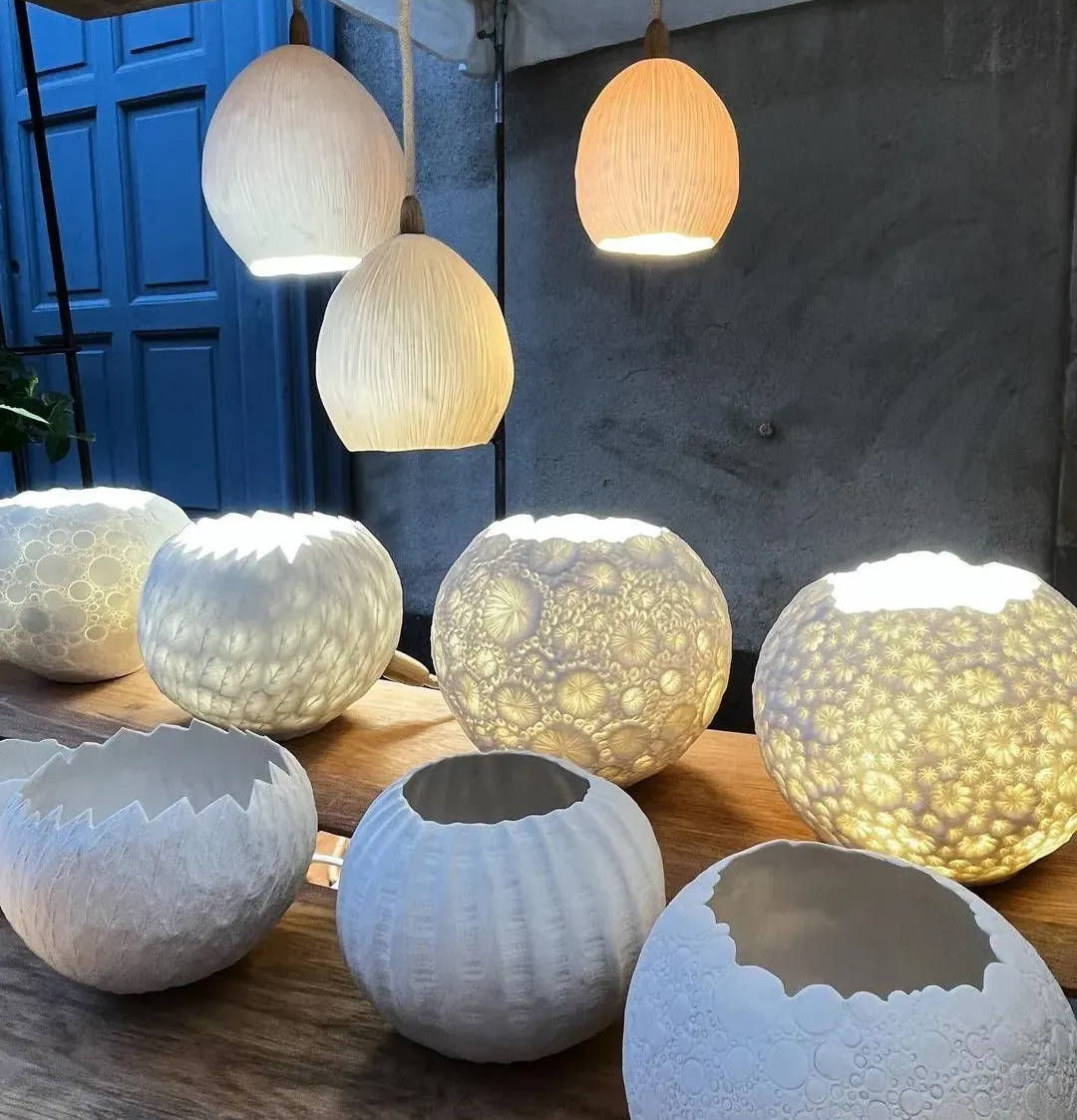 Capturing A Universe of Beauty
Sylvain's passion for and research of nature gives his work original and timeless characteristics. In his ceramic workshop, he crafts his pieces entirely using wooden tools, one line after another, allowing the porcelain to come to life and reveal its shape.

Porcelain, a living material, chooses by itself its curve and roundness, to be fixed from then on and forever by drying and going through the fire test. All of Sylvian's work is part of a sustainable development approach. His pieces are made solely from natural materials such as porcelain, clay, wood, and natural fibers.


The Galaxy Collection is a celebration of our deep connection to the universe through light. The pieces work particularly well as additions to bedrooms, studies, libraries, reading nooks, and other spaces in need of a warm, subtle, and inspirational touch of light.
FEATURED FRENCH ARTISAN & ARTIST
Master of His Craft

Sylvain founded his ceramic workshop, "The Workshop on the River", in 2009. From there, he works as an independent ceramic artist, designing and making his ceramics alone in his studio. His process begins with imagining his creations, before then implementing different techniques to realize their physical and eternal form.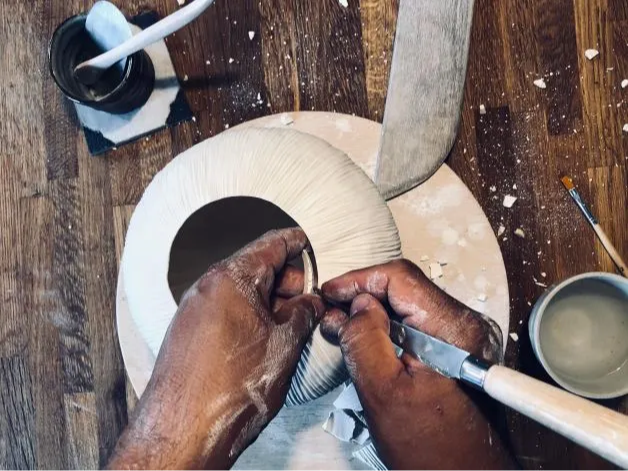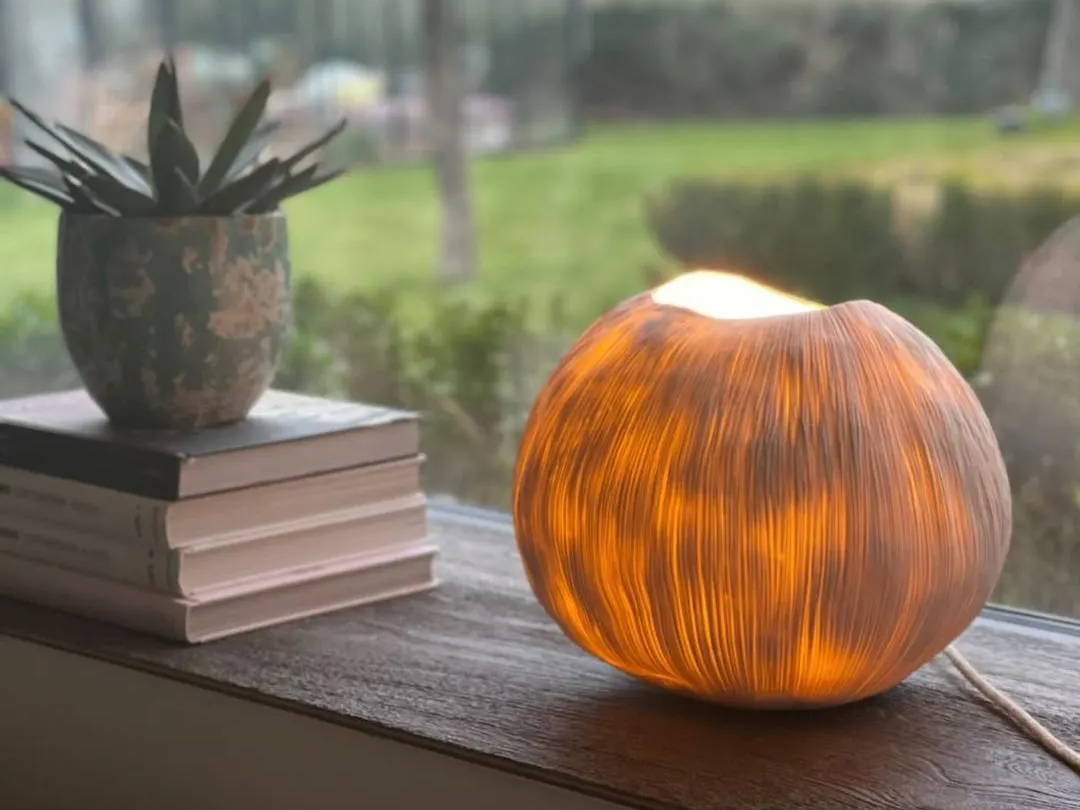 "From his hands are born plant cocoons, poetic shells or massive corals of great finesse, crossed by light.
His pure and immaculate objects are transformed into lamps, candle holders, wall lights, suspensions or fascinating sculptures, conducive to a soft and timeless atmosphere."
— Review by Franck Schmitt, The Parisian
---
FEATURED COLLECTION
Shop Sylvain Fezzoli
Shop All Ceramic Vases, Art & Decor By Sylvain Fezzoli
INTERIOR DESIGN RESOURCES
Turn Your Home Into A Sanctuary of Peace, Harmony & Restoration
Discover home makover guides, feng shui resources, interior design projects and more from our Lead Interior Designer and Feng Shui Consultant Leslie Close.
The Close Design Process.

Evaluate your unique needs and desires for your space.
Develop comprehensive proposals with space designs, finishes, and materials.
Execute the shift in your new space.