---
ABOUT US
The Close Design Story.
---
Close Design is a full-service interior design firm, designing homes from concept to completion. Our focus on conscious design allows us to create a space that is innovative and unique, while also being timeless and liveable. Each design is crafted with everlasting elements to create a home that never goes out of style, while being open to innovative ideas of the modern world.
---
We Believe.
Interior design is a sensory experience that transforms the way you live. In curating a home that embodies the energy you desire. Sustainability and eco-friendly practices are essential to crafting an everlasting home.
Curate a life of beauty. By consistently pulling inspiration from trends, new and timeless, we will bring your vision for your home to life. Home is your sanctuary and a reflection of your life. Leslie Close and her team work closely with each client to assure their home is a place of balance and rest – perfectly tailored to suit each client's personal lifestyle.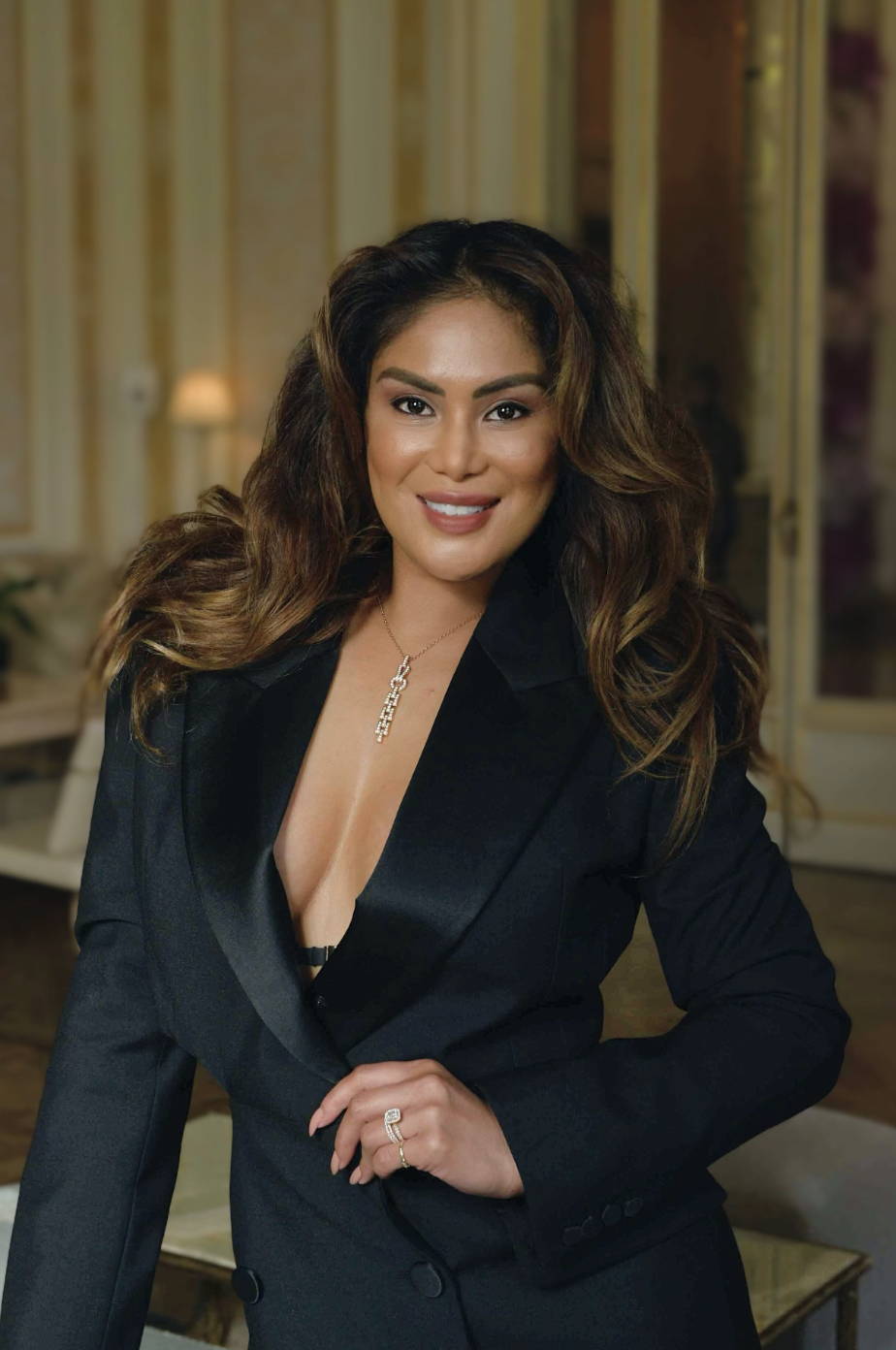 Meet Our Founder,
Leslie Close.
Leslie Close is the CEO and Principal Designer at Close Design, a Conscious full-service Design Firm based in Los Angeles, California. As a certified Feng Shui Consultant and local advocate for sustainable design and living, Leslie is a leading figure in the global shift towards equitable housing and a zero-waste urban design future.
Leslie graduated with a Bachelor of Science in Interior Design and began her career working in corporate design, leading large commercial design projects in New York and Los Angeles. After working for companies such as Switzer, she left the corporate world due to the lack of work/life balance and the tight restrictions on her creative freedom. Leslie subsequently became enthralled by Feng Shui, an ancient science that allows you to create a healthy, harmonious, and prosperous lifestyle, and was inspired to change her own environment and take a leap of faith in herself with Close Design.
Founded in 2016, Close Design takes a philosophy-first approach to evolving homes and everyday spaces into sustainable urban living environments. Leslie's hands-on style of designing and managing the design process involves sourcing eco-friendly materials and collaborating with local experts to create harmonious spaces that foster human potential and heal the world. Born and raised in San Diego to Filipino/Japanese parents, Leslie is innovative and worldly but remains strongly influenced by her roots in the Philippine indigenous islands and Japanese cultures, such as wabi-sabi and the soft minimal approach.
Leslie's immersion in Feng Shui extends beyond Close Design as a complete philosophy and way of living that can improve not only your life but that of those around you. A prominent advocate for sustainable living solutions in the LA area, Leslie believes in the power of Feng Shui for improving the quality of life of the homeless and at-risk LA youth. She is starting her foundation to help achieve this, applying the principles of Feng Shui to design equitable housing that doesn't just provide shelter, but a healthy, auspicious environment that lays the foundations for the LA youth to have the best possible chance of flourishing. Leslie is also a passionate supporter of the non-profit Covenant House California and the charities Food on Foot and Habits of Humanity.
Leslie's current projects include developing an ecommerce platform for locally and sustainably sourced interior products and furnishings. Outside of work, Leslie is constantly incorporating the concepts of Feng Shui to live a balanced lifestyle and engaging in practices that strengthen the mind-body-soul connection.